Fall has now arrived with a bright array of colors throughout Midway's beautiful mountains, fresh crisp air, & of course, the many fun activities to be enjoyed this time of year in Midway; the best place on earth! We've listed a few fun Midway Fall activities below to enjoy in 2017.
Take your family out for a fun 40 minute Pumpkin Train ride, consisting of a pumpkin cookie, costumed characters, & a trip through a haunted car at the Heber Valley Railroad. You'll also get to pick a pumpkin and take it home. This begins October 5th through October 31st with various departure times. Admissions are $15 for each adult & $3 for each toddler. Click on the above link to be taken to their page with more information.
Homestead's Scarecrow Festival
The Homestead Resort's Scarecrow Festival begins Saturday, October 7th at 9am through Tuesday, October 31st, at 7pm. Admission is free. Local businesses have created scarecrows for you to browse at your leisure & then vote for your favorite. Details can be seen by clicking on the link above.
Halloween & Day of The Dead Costume Contest & Party
Saturday, October 28th, 2017, from 7pm-11pm, at Tarahumara on Main St. in Midway, Utah, dress up in your best costume for a chance to win $75, $150, or $300. Must be 21+ years of age to attend. Admission is free. The above link will provide more details.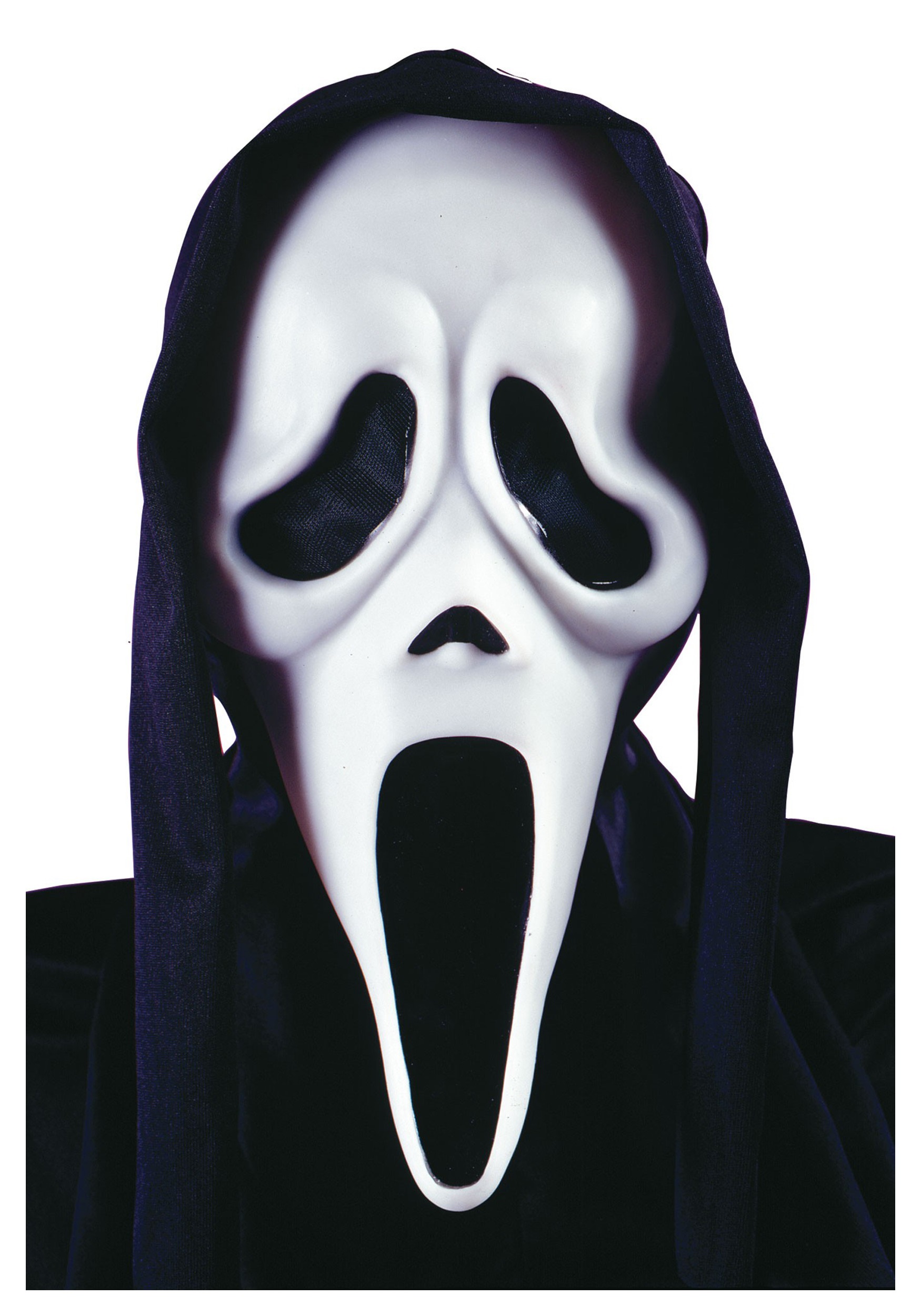 We hope you enjoy this Fall and have a very, happy Halloween!